About
Traditional Italian With A New Style!
Frank's Place Italian Restaurant opened on the east side of Danville's historic Courthouse Square in 1999. Frank Russo immigrated to the United States in 1972 and began working for his cousins in Pennsylvania making 'pies', New York style, hand tossed pizzas. In 1980, he began working for Frank Luca of Luca Pizza, opening and managing shops in malls across the midwest. Frank settled in Indianapolis and bought the Luca Pizza at Glendale Mall which he operated for 15 years until moving to Danville with his family.
Today, Michael and Rachel Russo operate the restaurant after taking it over in 2017 from Michael's parents Frank and Brigette. Their menu and customer base has remained constant over the past 19 years and they strive to accommodate special tastes and requests. Frank's has plenty of seating in its beautiful restaurant. Reservations are welcome and recommended on weekends, particularly for larger parties. Parking is ample on the town square and also in the rear of the restaurant, with access to the building in back as well. Carry out orders are available. Customers often have a beverage in Frank's Bar while their orders are being readied.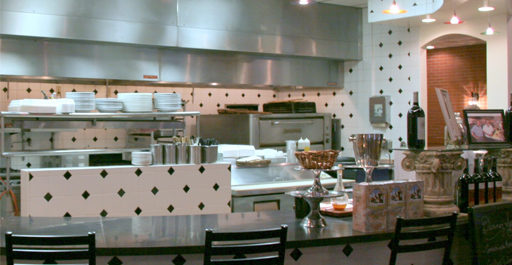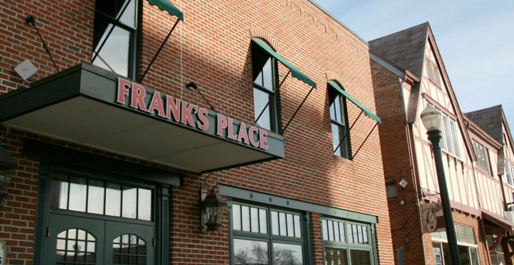 Daily Specials
LUNCH
Dishes By The Numbers
We Are Delicious Restaurant
Latest Events
DO NOT MISS
Our Customer Says
TESTIMONIALS
Best Italian food on the west side of Indy! All homemade, fast, and friendly service. Will frequent this establishment!
- Justin Canavan
For starters the bread and oil dip is delicious! Then adding their Penne alla Vodka for the main course makes it amazing. Looking forward to eat here again soon!
- Randy Craig