About
we are the best quality and traeditional restaurant
These days are all Happy and Free. These days are all share them with me oh baby. Till the one day when the lady met this fellow and they knew it was much more than a hunch. Good bye gray sky hello blue. There's nothing can hold me when I hold you.
Now the world don't move to the beat of just one drum. What might be right for you may not be right for some. No phone no lights no motor car not a single luxury. Like Robinson Crusoe it's primitive as can be. Goodbye gray sky hello blue.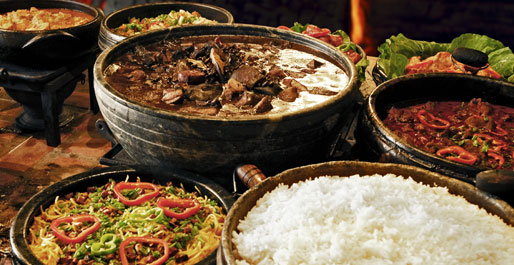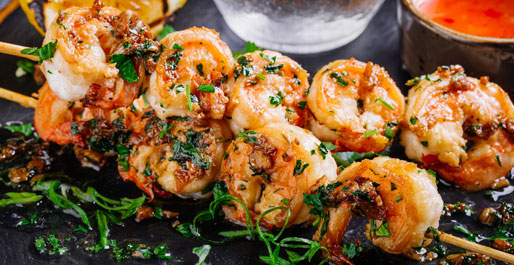 Counters
We Are Delicious Restaurant
Meet Our Chefs
OUR TEAM
Our Customer Says
TESTIMONIALS
Best Italian food on the west side of Indy! All homemade, fast, and friendly service. Will frequent this establishment!
- Justin Canavan
Consistently great service and great food. Frank's is a regular for our family, especially when we are craving carbs, good wine and good company at the quaint bar in the back of the restaurant. A perfect spot for a drink to watch a game on Friday, or a weeknight date night. You'll run into locals for a good reason – Frank's is a Danville staple. Make sure you try their marinara, it's to die for.
- The Arthurs
My family and I have frequented Frank's restaurant in Danville since it's conception. We have never had anything but exceptional service and outstanding food. Mike and Rachel have continued carrying on the family tradition of not only creating great Italian cuisine but also treating you like family, just as Frank and Brigette did. From the Italian dishes to pizza to a steak dinner, Frank's knocks it out of the park each and every time. Mike makes a sirloin taste like a fillet. I highly recommend Frank's and enjoy dining with them on a regular basis and am proud to call the Russo's friends.
- The Wynns
Thank you Frank's Place for making our daughter's rehearsal dinner a huge hit! Once again the food and service were superb! We can't say enough about the delicious food. Frank's is a perfect place for those special occasions. We will continue to support Mike and Rachel as they never disappoint. Thank you again Mike and Rachel.
- The Bears
For 12 years we have experienced nothing but awesome food, service and atmosphere. The pizza is the best around, and their steak is the best kept secret in Hendricks County. The restaurant is always improving with upgrades and new menu items, and we have never been disappointed.
- The Stanfills